WPA NextGen is the go-to network for the next generation of real estate leaders keen to broaden their industry knowledge and expand their business networks.
With a forum of educational, engaging and innovative content to benefit younger staff and those who have recently joined the sector, we aim to deconstruct barriers to entering the property industry. Our programme is designed to be a connector of people and a source of information.
The programme is driven by a steering group of approachable, talented, young staff that work across Westminster's built environment. The WPA NextGen committee enable the Association to establish meaningful relationships with upcoming industry professionals and promote much needed diversity within the industry, whilst acting as a sounding board for the next generation of industry leaders.
We are supported by NextGen champions Gardiner & Theobald. You can find out more about this partnership here.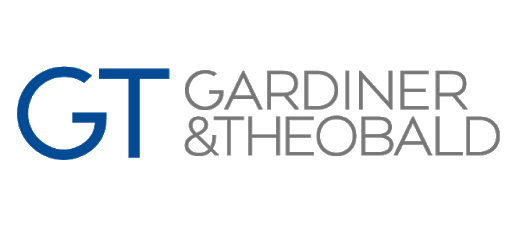 London NextGen Perspective
Read our London NextGen perspective report, which provides insights into the kind of places where young people want to work, live and play to help shape and inform placemaking and investment decisions in central London.
This research has been commissioned by CPA and WPA NextGen, produced by Future Places Studio, and supported by NextGen champion, Gardiner & Theobald.
Read the guide
""The WPA NextGen Committee supports and challenges the WPA Board in their endeavours to promote Westminster as a world class location for business, retail, leisure, culture and tourism. It is a forum that represents the NextGen membership, to make their voice heard, improve their knowledge and grow their network.""